Recently, cases of targeting of journalists by representatives of the incumbent authorities have become more frequent.
Over the past few weeks, there have been a few cases when Chairman of the Standing Committee on Defense and Security of the National Assembly Andranik Kocharyan, who stands out with his constant unethical behavior towards presses that are not privately owned, has offended journalists performing their professional duties, and one of them — journalist for ArmNews TV Ani Gevorgyan — has addressed Speaker of the National Assembly Ararat Mirzoyan with the request to deliberate over Andranik Kocharyan's behavior.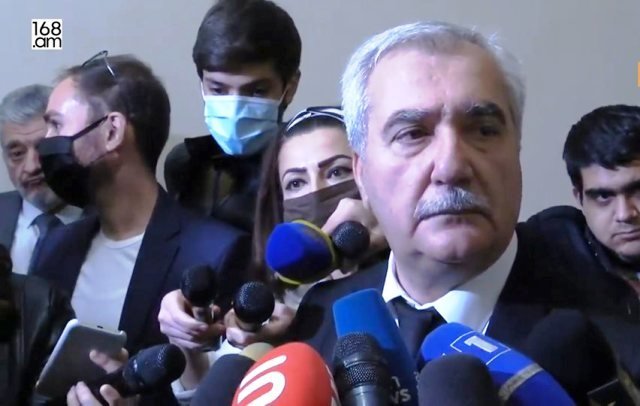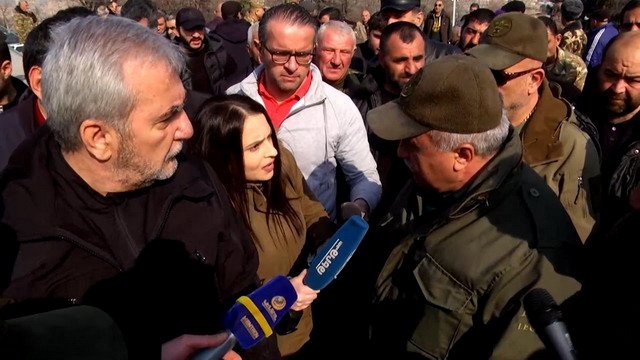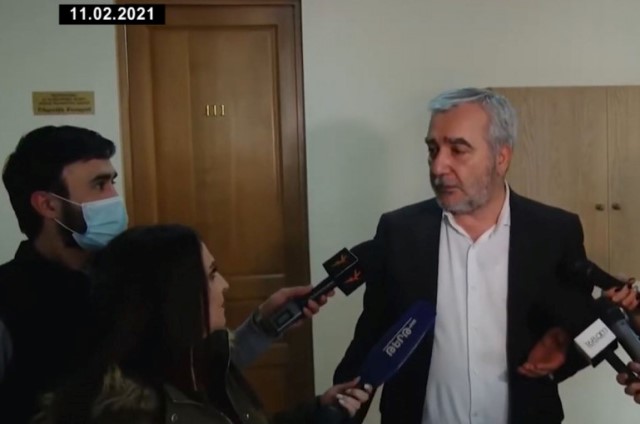 By violating all norms of the codes of professional and official conduct, Spokesperson of the Prime Minister Mane Gevorgyan has said she will no longer answer questions from journalist for Hraparak Daily Koryun Simonyan.
However, the most outrageous incident against the media is the attack of Minister of High-Tech Industry Hakob Arshakyan against journalist Paylak Fahradyan. After the incident, the minister apologized to everyone, except the journalist whom he had targeted, and this makes the government official's act even more cynical (in any country of law, the particular official would not only have resigned already, but there would also be criminal and legal evaluations of the act).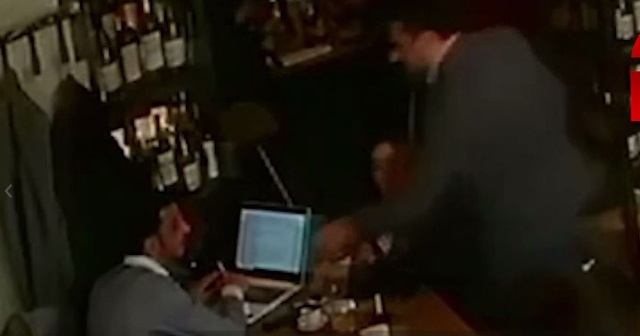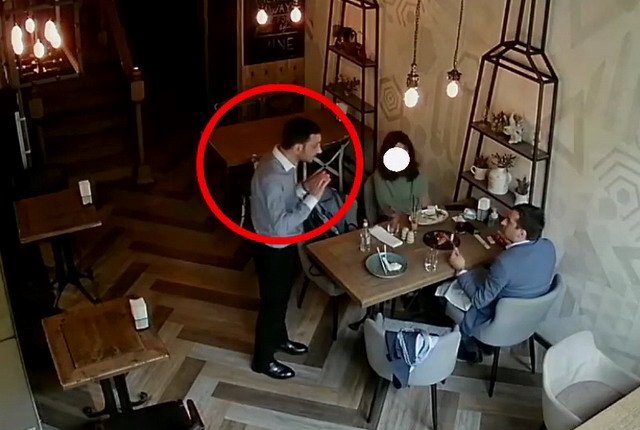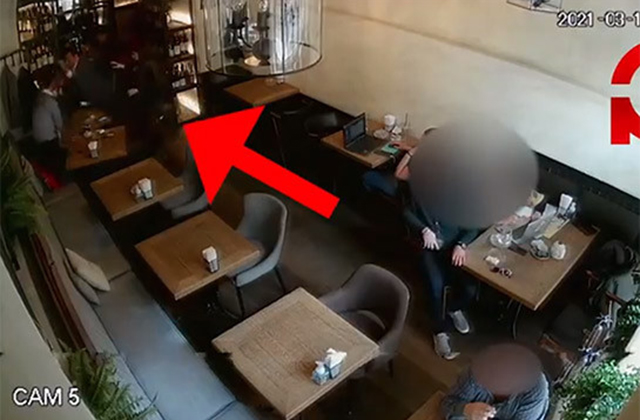 Strictly condemning acts of violence against the mass media, the Union of Journalists of Armenia states that these acts of violence have become systemic, and one gets the impression that the authorities have launched a campaign targeted against the media. We demand that the authorities properly investigate the aforementioned incident and several other incidents targeted against journalists by performing adequate actions which derive from the requirements of the law, and we also demand that this entails not only political liability and moral liability, but also legal liability.
Freedom of expression is an absolute value and one of the key pillars of a democratic state and society, and any action targeted against the media deals a blow to this major democratic institution.
Freedom of the press is important, and it becomes much more important during elections, which will kick off in Armenia soon. We call on the authorities, law-enforcement authorities and human rights activists to strictly observe the ensuring of proper conditions for freedom of expression and the professional activities of journalists, as well as rule out any action against the media that does not derive from the law.
Union of Journalists of Armenia